International brands have occupied the brand high ground
For a long time, international brands have occupied the brand high ground in China and formed a monopoly in the high-end retail market. Domestic brands regard international brands as a big tree, picking up fruits under the shade, no one will pierce the ceiling of international brands. International brands and domestic brands have formed a relatively stable situation of separation. Moreover, this pattern is relatively closed, international brands are not open, and domestic brands are also not open.
Major brands

In terms of brands, three major brand systems have been formed: American brands represented by Kohler and Moen; Grohe, Roca, and Hansgrohe are Representative European brands; Asian brands such as TOTO.
At the same time, bedroom furniture manufacturers in china are constantly improving their technology and looking for development opportunities.
In terms of domestic sanitary ceramics brands, the Foshan production area dominated by the Lehua series has formed, mainly including Wrigley, Anwar, Faenza, etc., occupying a leading position in the mid-end retail market and engineering market; Huida is the The leading Tangshan production area is mainly export-oriented.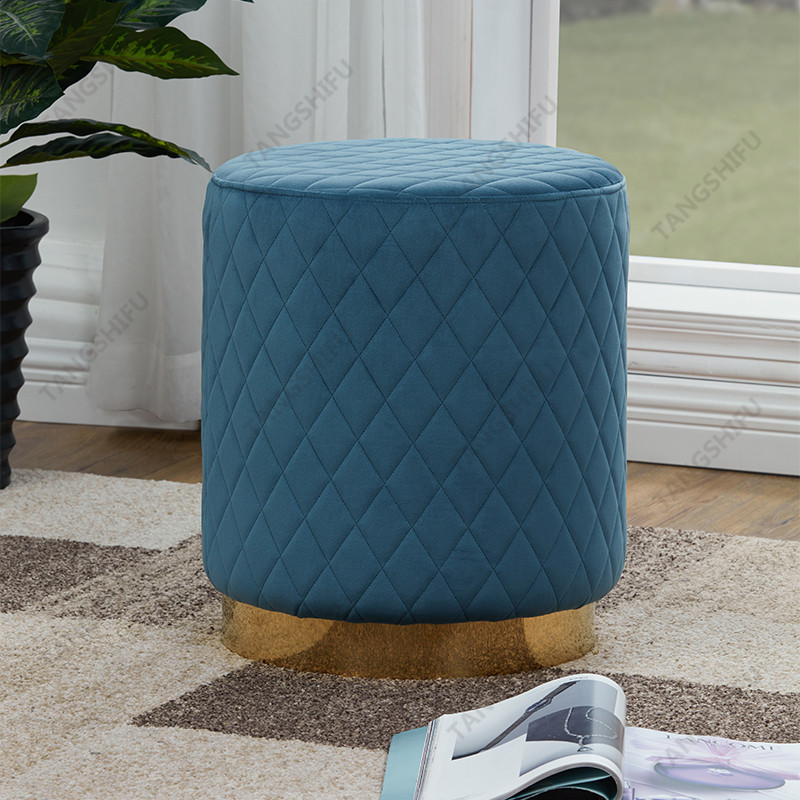 After Huida went public, it increased investment in the domestic market; the Nan'an production area in Fujian, dominated by Jiumu, mainly includes the four families of Jiumu, Zhongyu, Huihuang, and Shenluda. Starting with hardware, and then entering the field of sanitary ceramics, its focus is still on the field of hardware, and finally Jiumu stands out; in addition, there is also the Chaozhou production area dominated by Hengjie. Hengjie adopted the strategy of following Kohler and moved the factory to Foshan and Kohler. Living next door, the marketing headquarters also moved to Shanghai with Kohler.
Current production capacity
Currently, only 80 million pieces of sanitary ceramics are sold in China every year, and the other two-thirds of the production capacity is used for export, and many of them are OEM for international brands. In comparison, the domestic market requires about 9 billion square meters of ceramics, but the current production capacity of ceramics is about 10 billion, of which less than 10% is used for export. China's domestic ceramic construction market is firmly in the hands of domestic ceramic construction enterprises.
In order to meet the needs of building ceramics, the bedroom furniture manufacturers in china also adjusted the product to a level suitable for it, hoping to obtain some results.
Another problem is that the high-end market of China's sanitary ceramics is dominated by international brands, forming an unbreakable ceiling. Since American Standard entered the Chinese market in 1984, international brands such as Moen, TOTO, Hansgrohe, Kohler, and GROHE have also entered China in the 1990s. The high-end market has been monopolized by international brands for 30 years. for many years.