Integrated home desighed by leisure sofa manufacturers in china
Integrated home desighed by leisure sofa manufacturers in china.
In recent years, the "integrated home" has become a big hit. One of the directions for the transformation of the home furnishing industry is the overall home furnishing. More companies are transforming from pure raw material suppliers to integrated and system solution providers. The reporter found that it is not so simple to do the overall home by oneself. The friends in the home furnishing industry and the wardrobe industry played a "combined vertical and horizontal".
Home improvement.
Cobb Boloni started with home improvement. From 2003 to 2006, it extended from cabinets to inner door sliding door systems, cloakrooms, overall bathroom, furniture, flooring and other products, and established a decoration company to open an overall home experience hall. In 2007, Kebao started home improvement, allowing consumers to move in with bags in one step.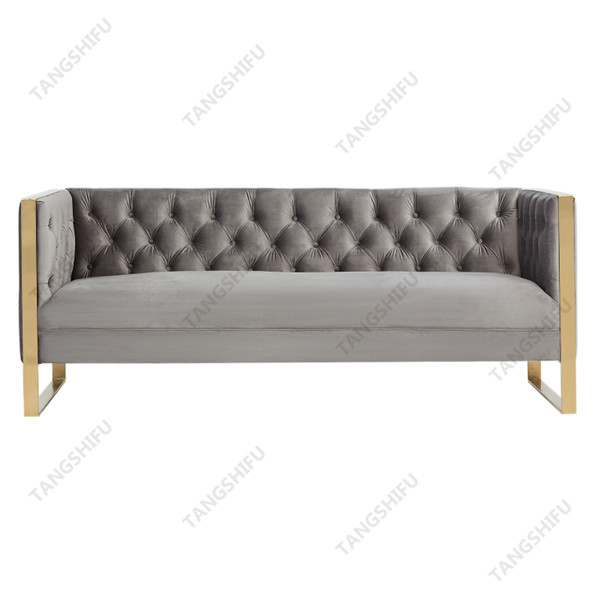 , Shangpin Home Delivery pioneered the concept of overall home furnishing. In addition to cabinets and wardrobes, Shangpin Home Delivery has vigorously expanded its matching product line and started the transformation from customized furniture to whole house furnishings. At present, a relatively mature overall household model has been formed.
Big home strategy
Oupai, which started with cabinets, released a "big home strategy" to enter the overall home. After it has developed in the fields of cabinets, wardrobes, wooden doors, kitchen appliances, etc., it will acquire a large Hong Kong design company to expand into new areas such as flooring and mattresses. The prospectus of Oupai Home Furnishing Group shows that Oupai plans to raise 2.33 billion yuan for the development and expansion of the home furnishing business.
Horizontal resource integration includes home improvement companies/internet integrated manufacturers, from providing a single decoration service to a comprehensive provider of home furnishing products, providing consumers with a complete set of "one-stop services", including third-party platform integration of home furnishing brands to provide lines On-line and off-line decoration services, as well as brand alliances that appeared early.
We buy leisure sofa for the overall effect of the furniture, you can refer to the guide for buying furniture.