Put my sofa in the right place
With the changes in our lifestyles and concepts, the functions of the living room have also changed-mobile phones and computers occupy an absolute position, and televisions have become dispensable. The living room, which used to serve the functions of reception and leisure, has gradually become an important place for some people to show their personal style.
The dining room furniture manufacturers manufacturers and dining room furniture manufacturers are trying to make it better.
TV, coffee table and sofa
The living room is the face of a home and the most central public area.If you go home from get off work, you like to sit on the sofa and play with your phone.
The traditional living room layout is easily reduced to furnishings.Especially for young people who can only afford a small apartment.
To know your most real functional needs,define the living room according to the way that suits your living habits.Boldly use your own ideas to plan your living room.There are many rich and varied options to create your own living room.
A home office in the living room
No matter how the trend evolves,the sofa is still the most eye-catching large furniture in the living room.
How to adjust the angle of the sofaIn order to facilitate communication and enhance relationships?
We can boil it down to the three most common layout forms:Parallel layout.This layout is very suitable for fashionable small-sized households.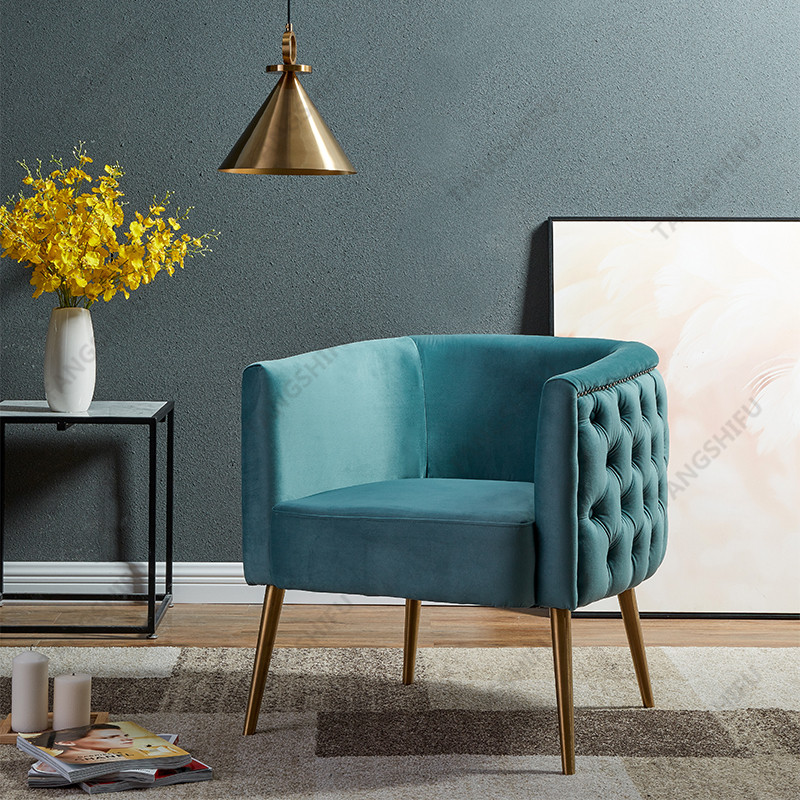 The "L" type
If it is a sofa with a combined function, the flexibility is higher. After watching for a long time
It can be disassembled and replaced with another way to merge.
The "L"-shaped sofa layout is very suitable to create an atmosphere of communication between the family. The sofa can be used for sitting or as a couch. If guests can't sit down, they can use scattered round stools and single sofas as a flexible supplement.
The enclosing layout suitable for the large living room has a good sense of privacy. When everyone sits together, the conversation atmosphere is more harmonious, creating a good living room concentration.
As the key exhibiting brand in the software furniture pavilion of this exhibition, the left and right brand exhibition area was crowded with people on the first day of opening, and the strength staged real popularity. living room furniture manufacturers in china and dining room furniture manufacturers in china bring a variety of new products with innovative designs.