C2B model of office furniture manufacturers
According to the concept of "new retail", e-commerce platforms will disappear in the future, and online, offline, and logistics will be combined, which means that notions such as furniture O2O will become obsolete.
O2O is more an artificial expression of the combination of the Internet and traditional channels, which is a false proposition in itself. Of course, you can say that O2O is the mainstream, which is not wrong, because no matter which "O" is the appearance, the logistics between the two "Os" will become an important part of winning the new marketing. From this perspective, a tycoon with sufficient logistics capabilities, platform capabilities, big data capabilities and financial resources will surely have a strong impact on the furniture industry, and the furniture industry will usher in the era of large enterprises.
Competition
It is also precisely because the competition between e-commerce in the second half of the game is most likely to be launched in the field of apparel and home decoration. Therefore, e-commerce giant JD.com keeps appearing at Milan Design Week, trying to trap designers to create "JD Designer" products. Gain momentum for the future scenario marketing of home furnishings.
Everyone has seen very clearly that in the era of "Internet +", consumption upgrades are forcing supply-side reforms. Among the "food, clothing, housing, and transportation" at the core of people's livelihood, the Internet of "clothing, food, and transportation" has been relatively mature, and only the Internet for "living" The process of transformation is still in its initial development.
Focuses on quality

The office furniture manufacturers Furnishing focuses on quality and service to meet individual needs , Provide a scene experience, one-stop to meet users' home improvement shopping and service needs based on different scenes. Because JD Home Furnishing wants to create not only a platform for selling goods, but also a guide for lifestyle and life aesthetics.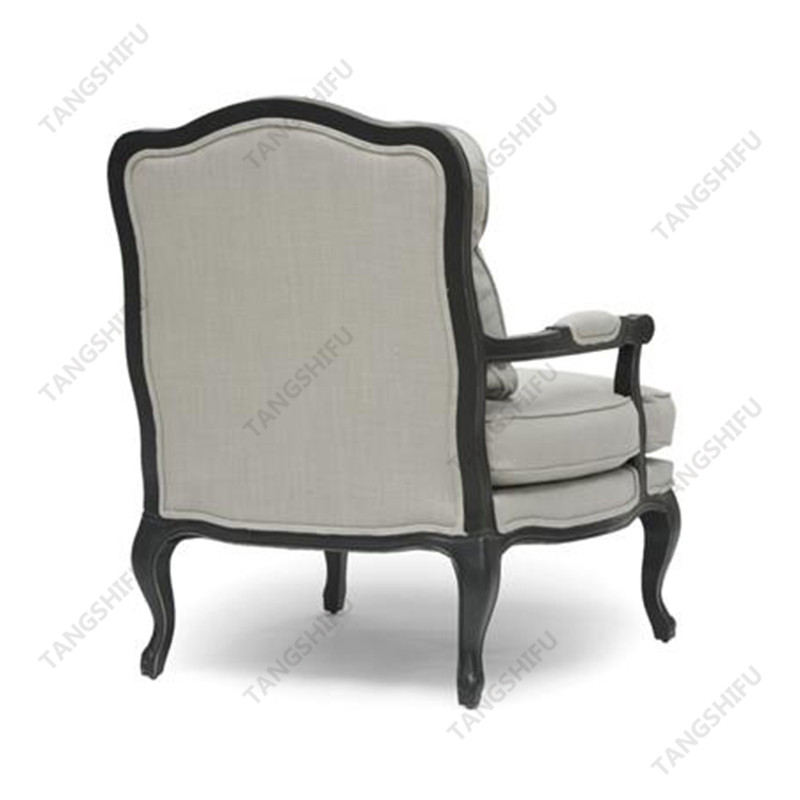 Yes, with the rapid development of contemporary China, everything is far from finalized. Therefore, any single, narrow, and static thinking is undesirable. We should collect all the beneficial nutrients of other civilizations, and on this basis, give full play to all our advantages and become a self-contained entity. In other words, China's national endowment is our own special soil, and the future form of China's furniture products and its industrial system cannot be separated from this endowment.
Unique resources
This includes our unique resources, historical culture, superstructure, social foundation, regional differences, national literacy, value orientation, development gradient, etc. Whether it is made in Germany or made in Italy, China's new marketing will paint a new manufacturing path for the furniture industry.
According to industry insiders, in the future, office furniture manufacturers may switch more to the C2B model, and invert product production and value delivery to consumers according to customer needs. The realization of this model is not something that individual companies can accomplish on their own, but requires industrial restructuring.
This industrial reorganization may be an application of German Industry 4.0. In the information age, in order to respond to the individual needs of consumers, mass customization and flexible production methods and "Internet +" are implanted, based on big data and the Internet of Things. Of course, innovative design cannot be fully solved by Industry 4.0. China is a multi-ethnic and diversified society, and its development gradient is very large, and its size is equivalent to that of the entire Europe. Pure manufacturing thinking is not enough, unrealistic, and dangerous.